36 days of type _ 09
Format: Type EXP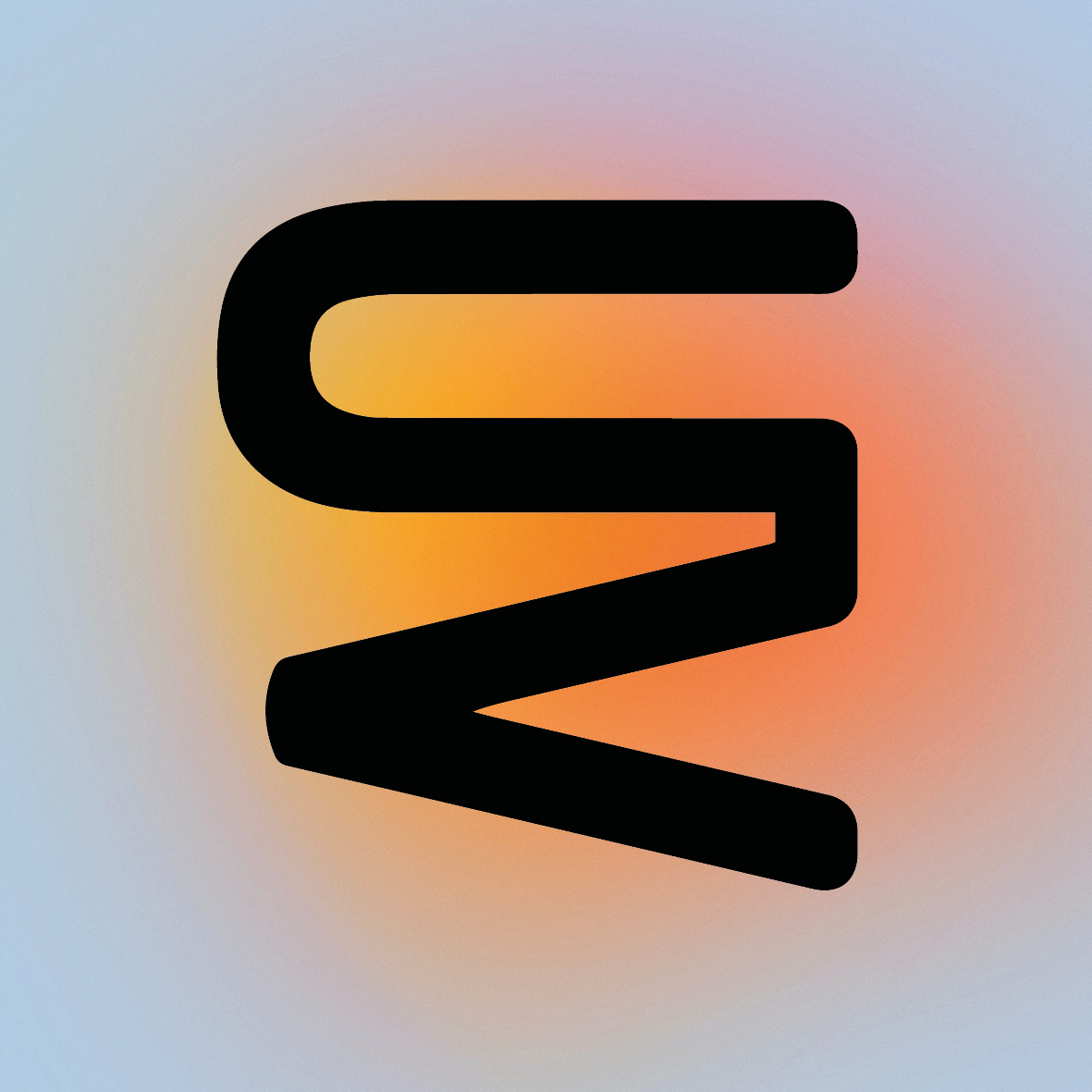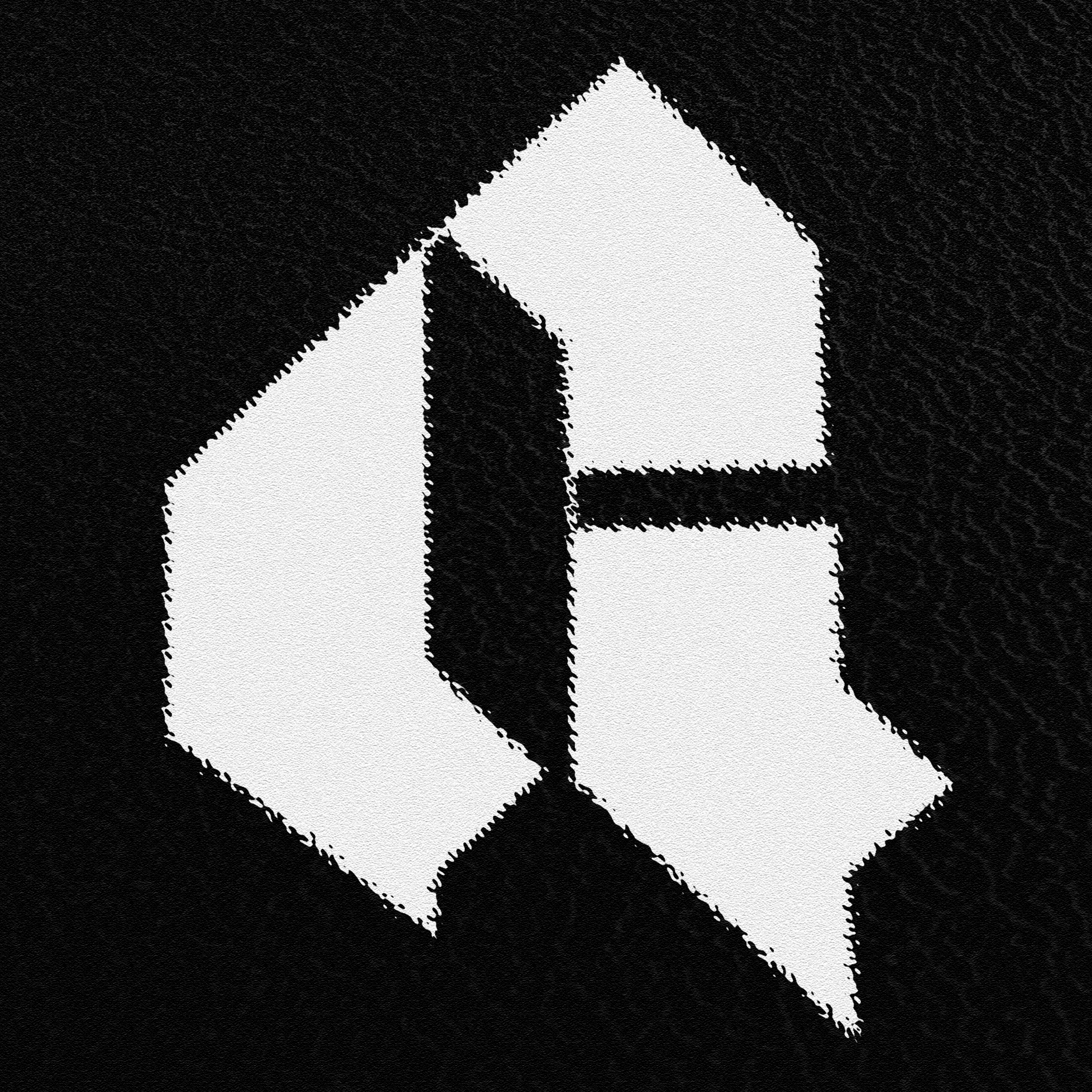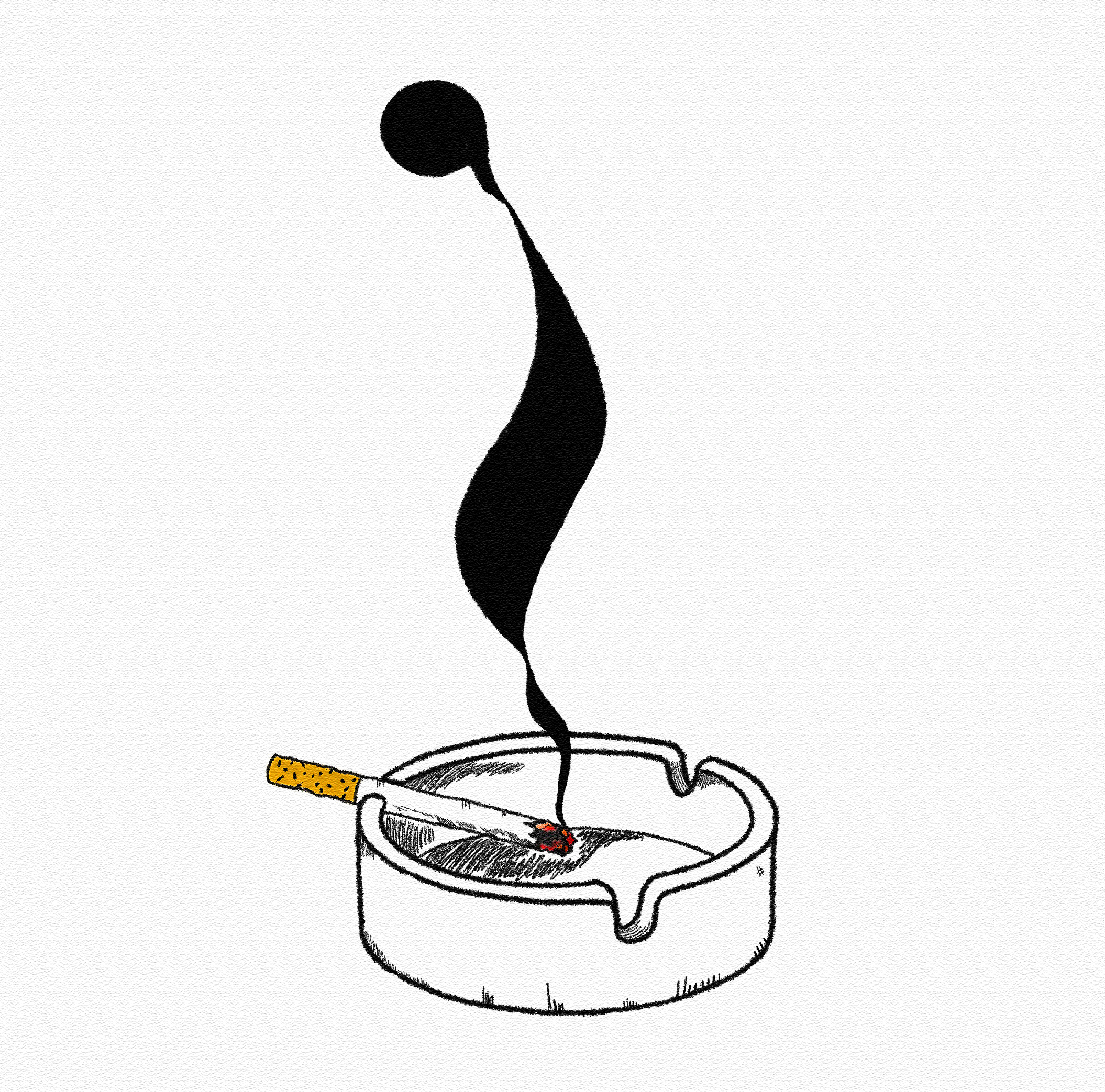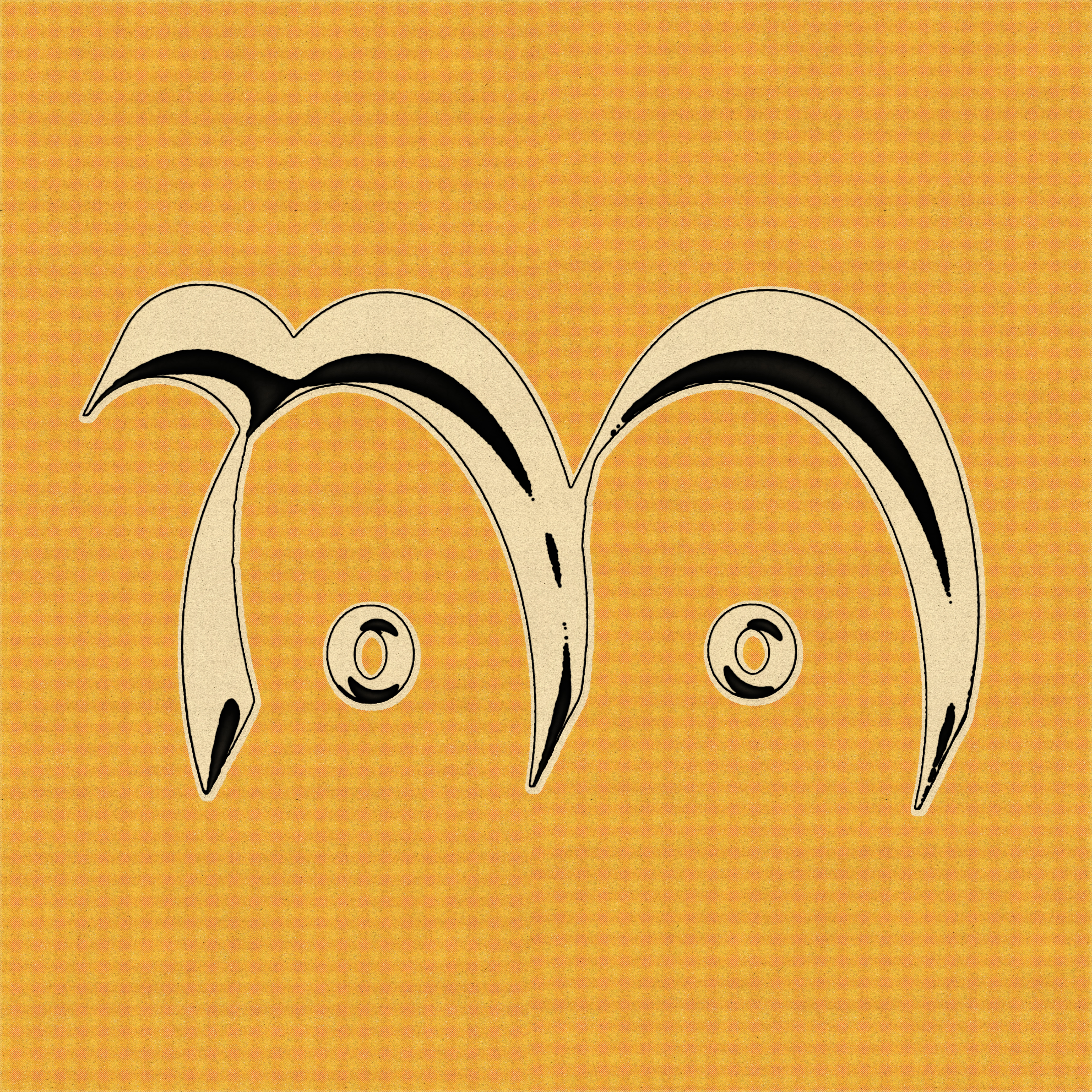 Sharing via Instagram my daily typographic interpretation of each letter.
36 days of type challenge is a great way to push the creative boundaries of your letterforms.
Explorational Type

This exploration of Dante's Inferno opera aims to recreate a world of shapes, symbols, movement, and death metal.

Each circle, line, text box or symbol reacts to music differently.
Music was produced (and recorded with iphone + sponge),
in collaboration with Rajiv Rovera and Francesco Bassanini.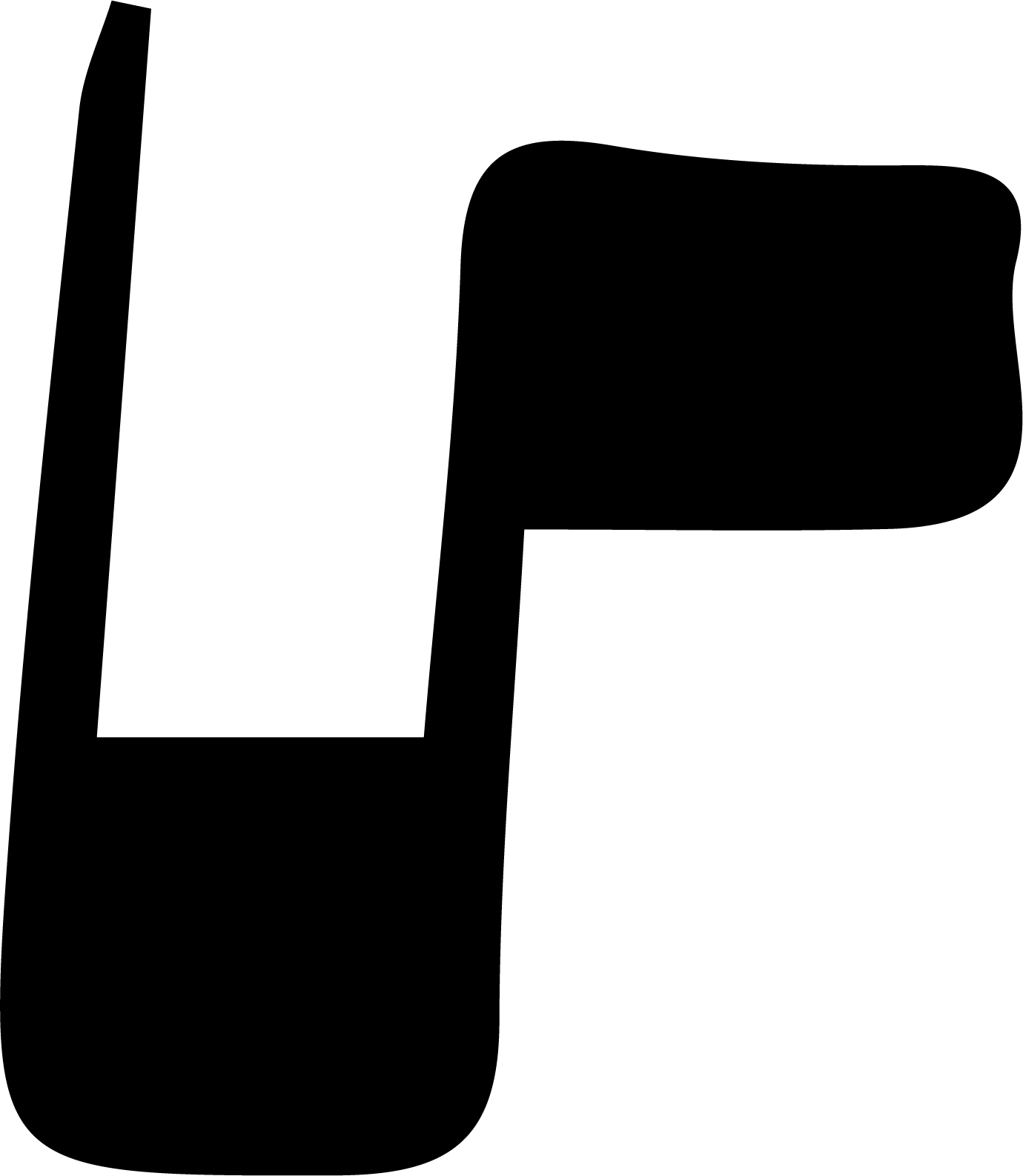 24–09–2024

High Commission of the Republic of Cyprus
Teaching & Learning
2021
Format: Web Design
Visual language for Blended Learning Website in collaboration with:
Louie Hendy
Eden Malik
Fran Mendez
Take a look at our Figma plan
here