Tag Agency
2022
Format: Posters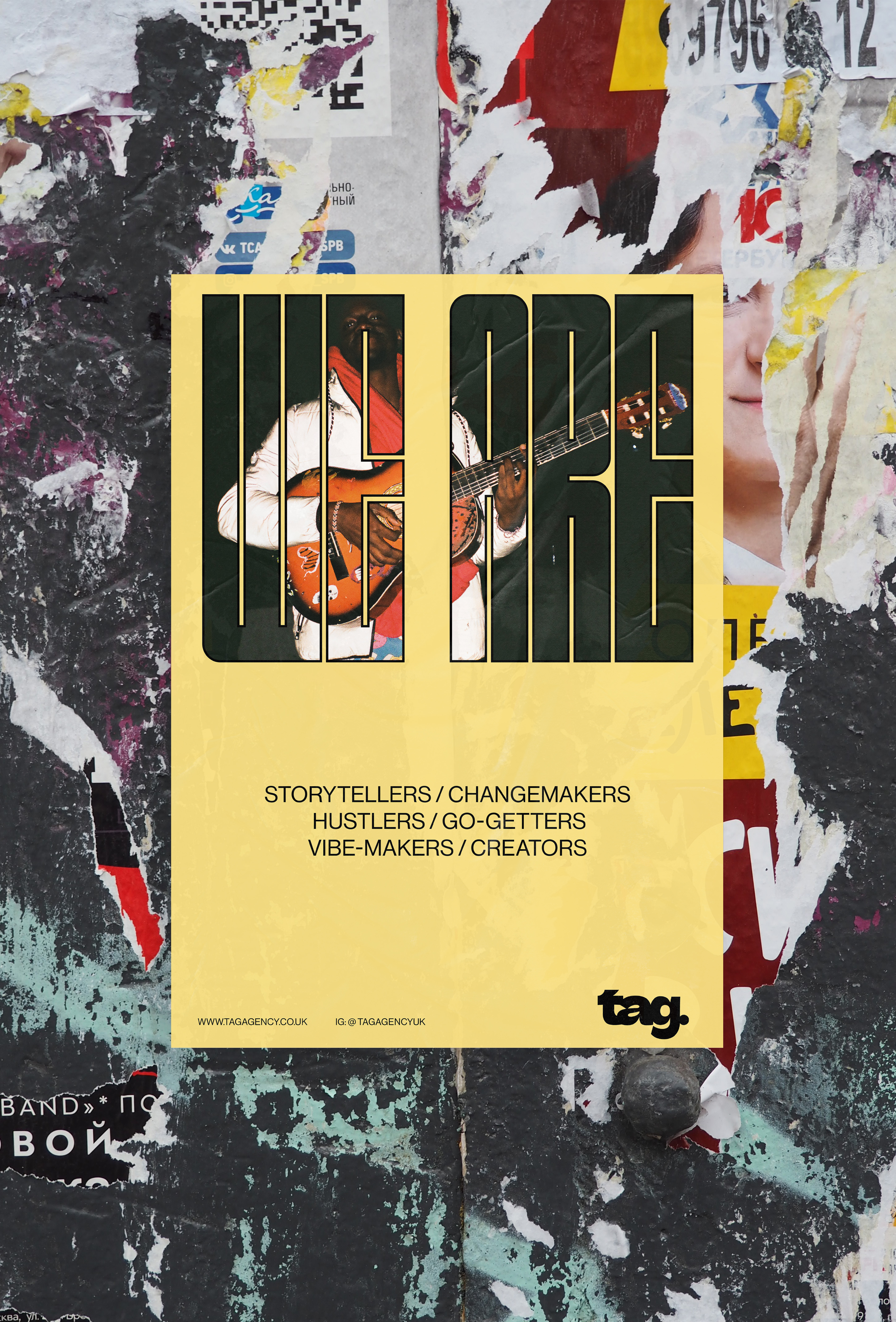 Poster design for
Tag Agency
campaign.
The agency values are represented with vibrant colors and photography inspired by the streets of London.
36 days of type _ 09
Format: Type EXP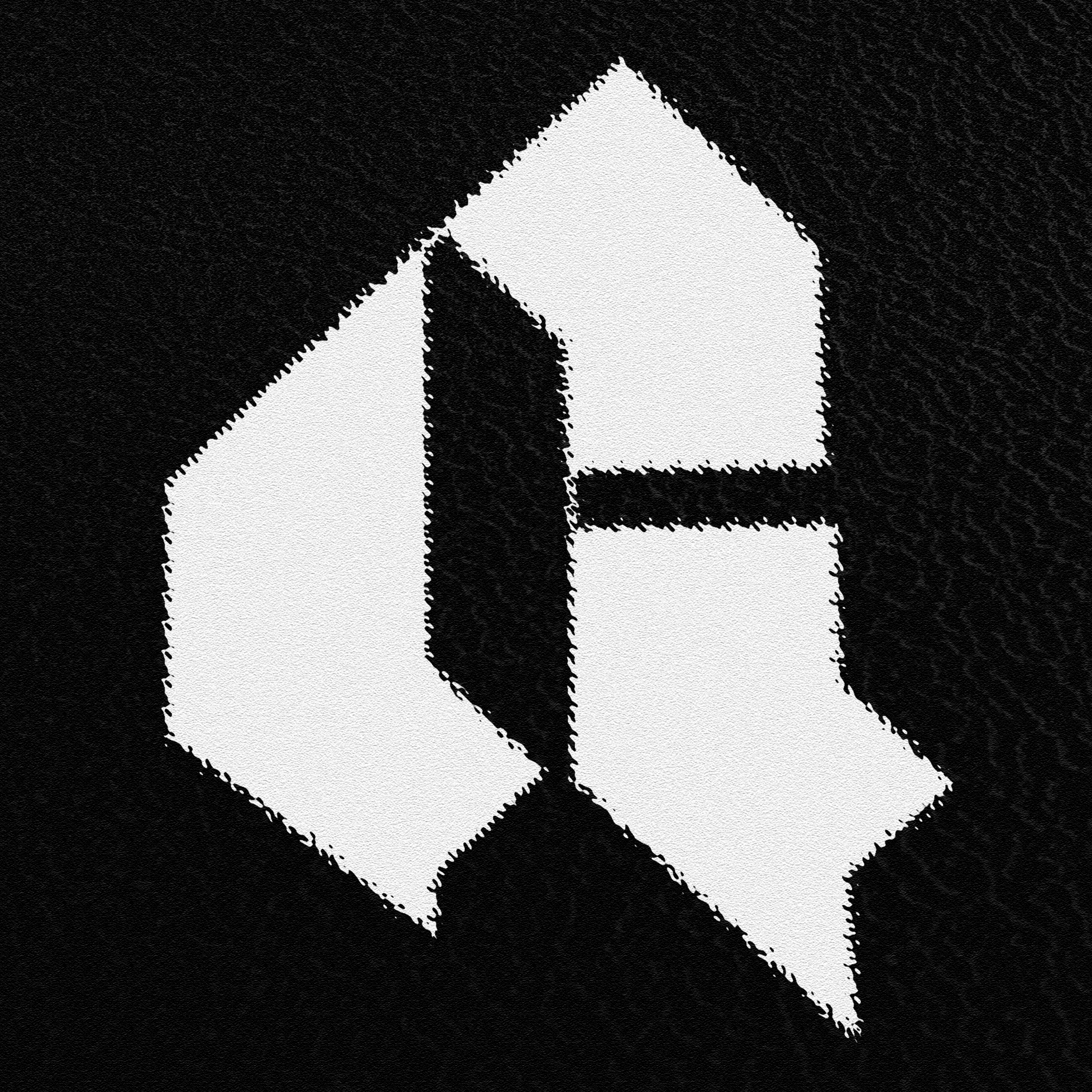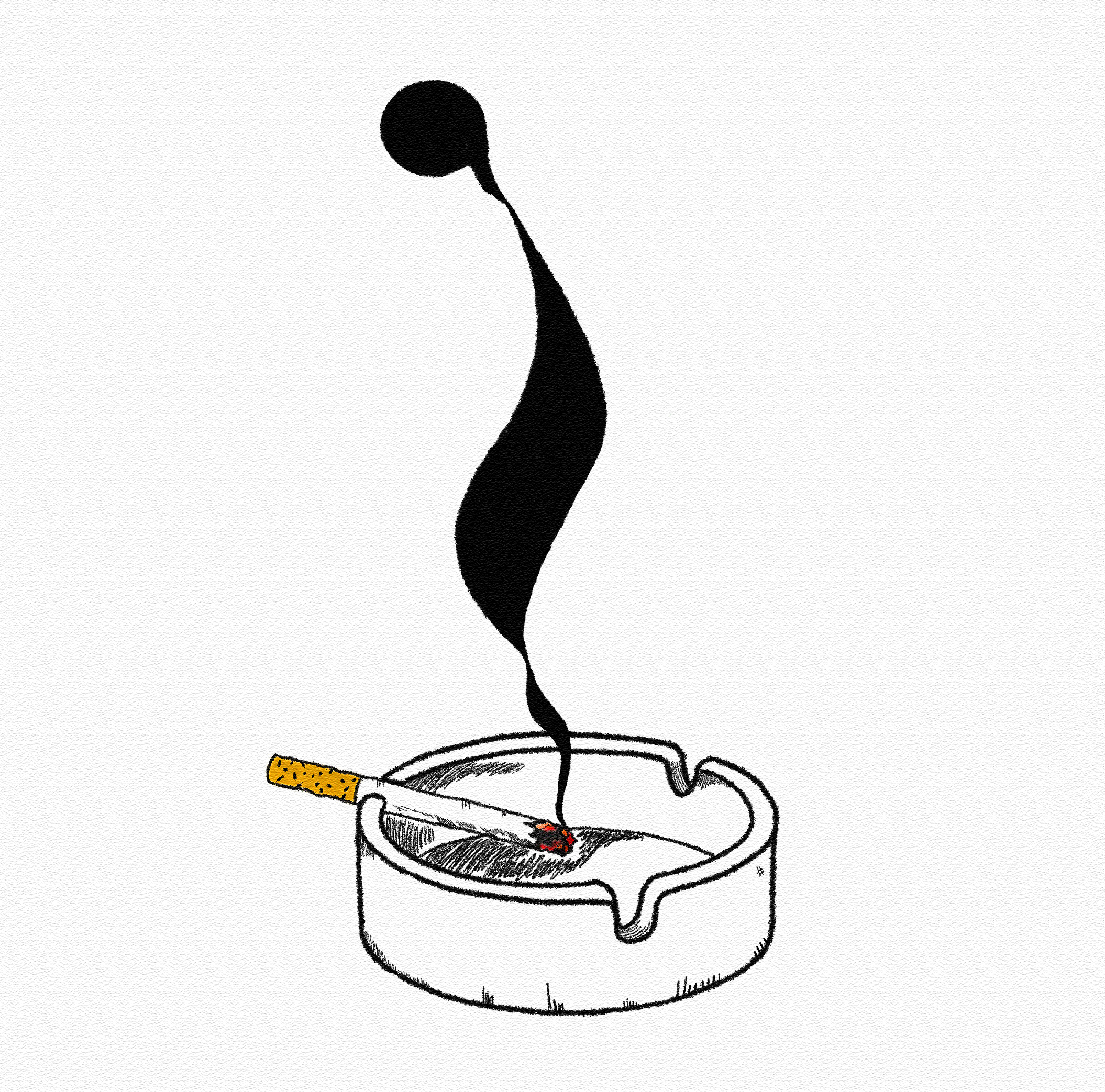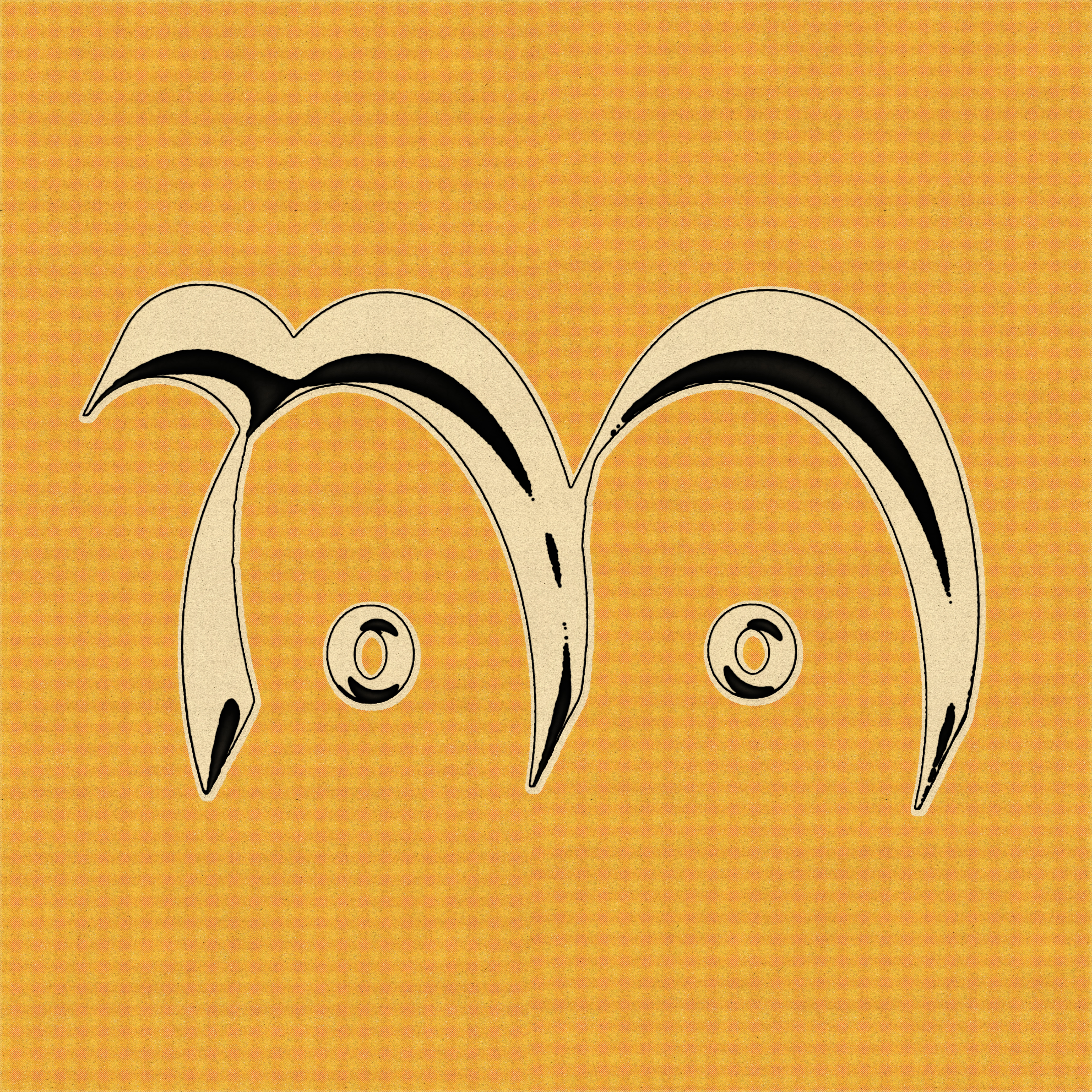 Sharing via Instagram my daily typographic interpretation of each letter.
36 days of type challenge is a great way to push the creative boundaries of your letterforms.



Format:
Identity & Web Design
Craved-OG
is an online shop born in 2021, from two friends passionate about streetwear and coveted fashion products.
After a research phase, we created a logo that reflects the spirit of street trends and subcultures. The website aims to be aa easy and stress-free as possible, in order to give more space and attention to products on sale.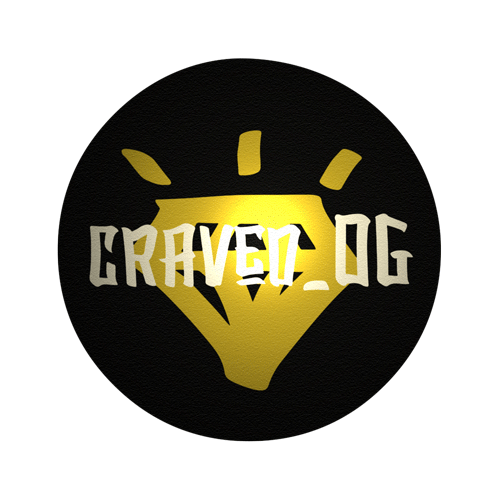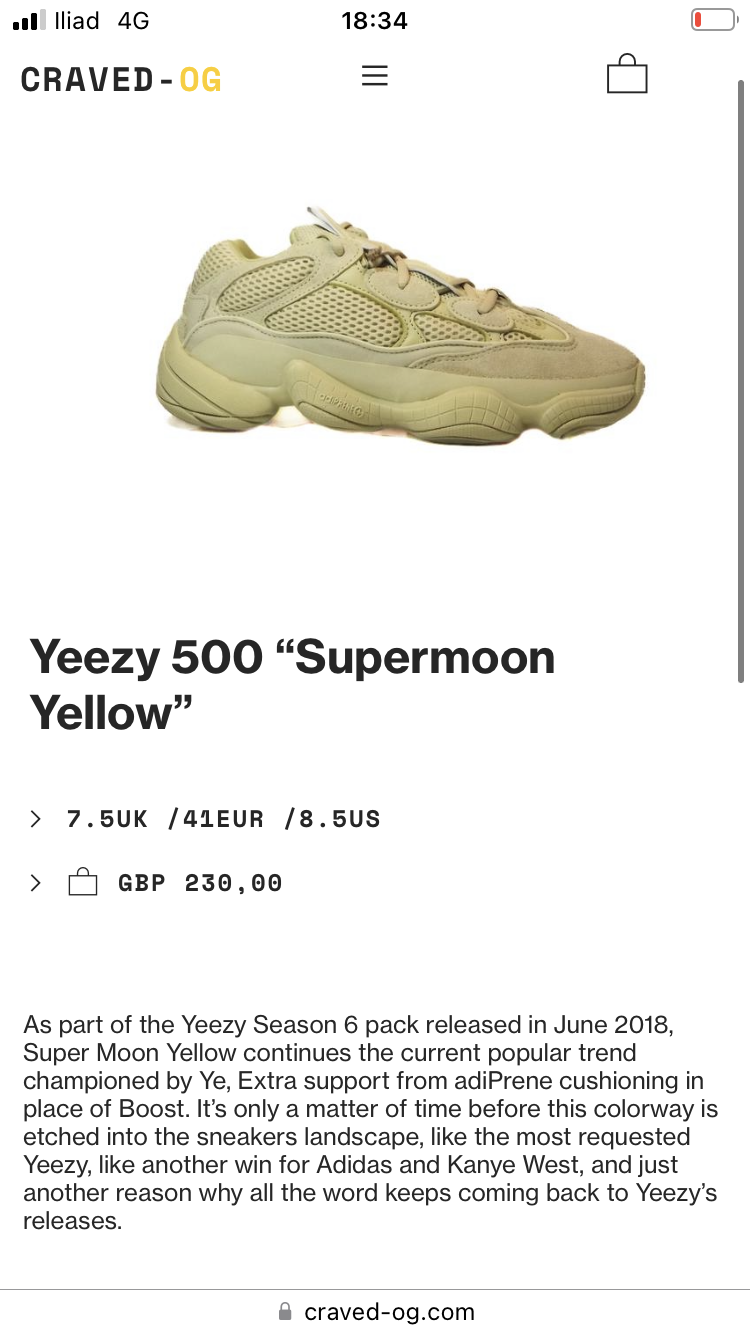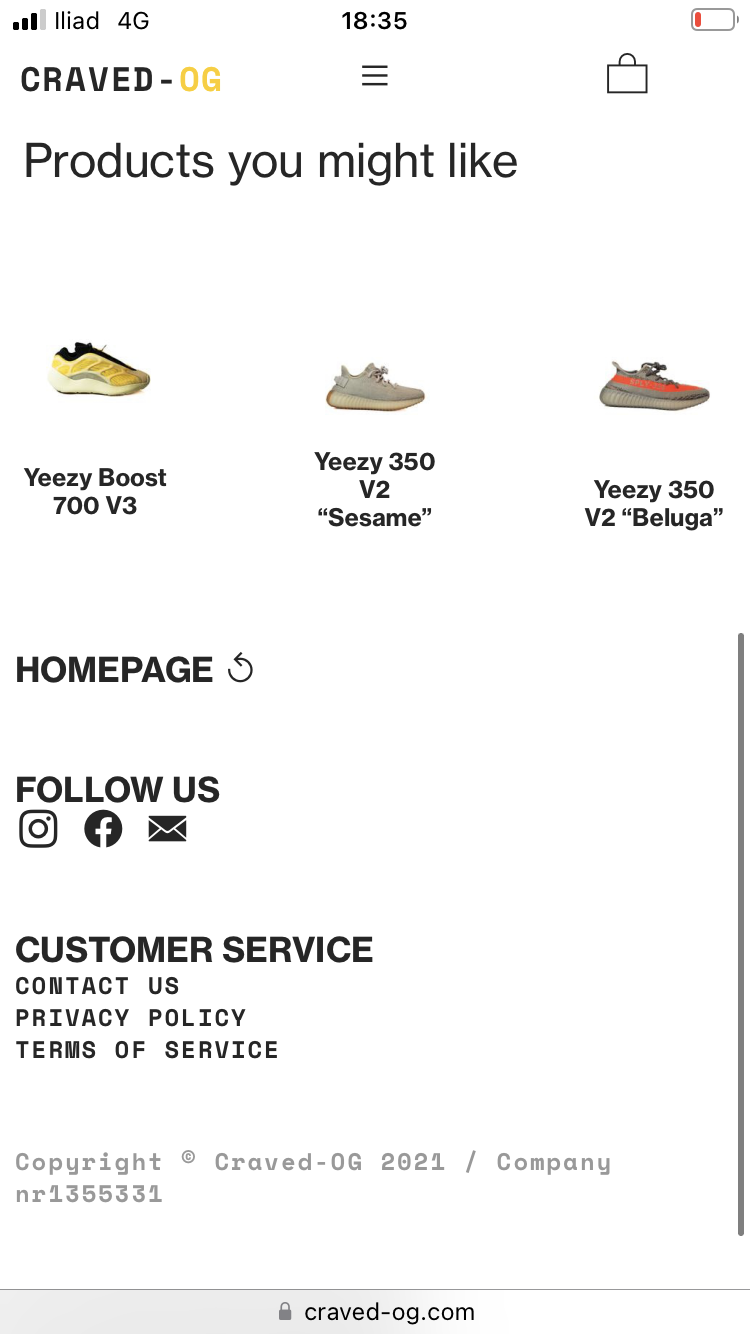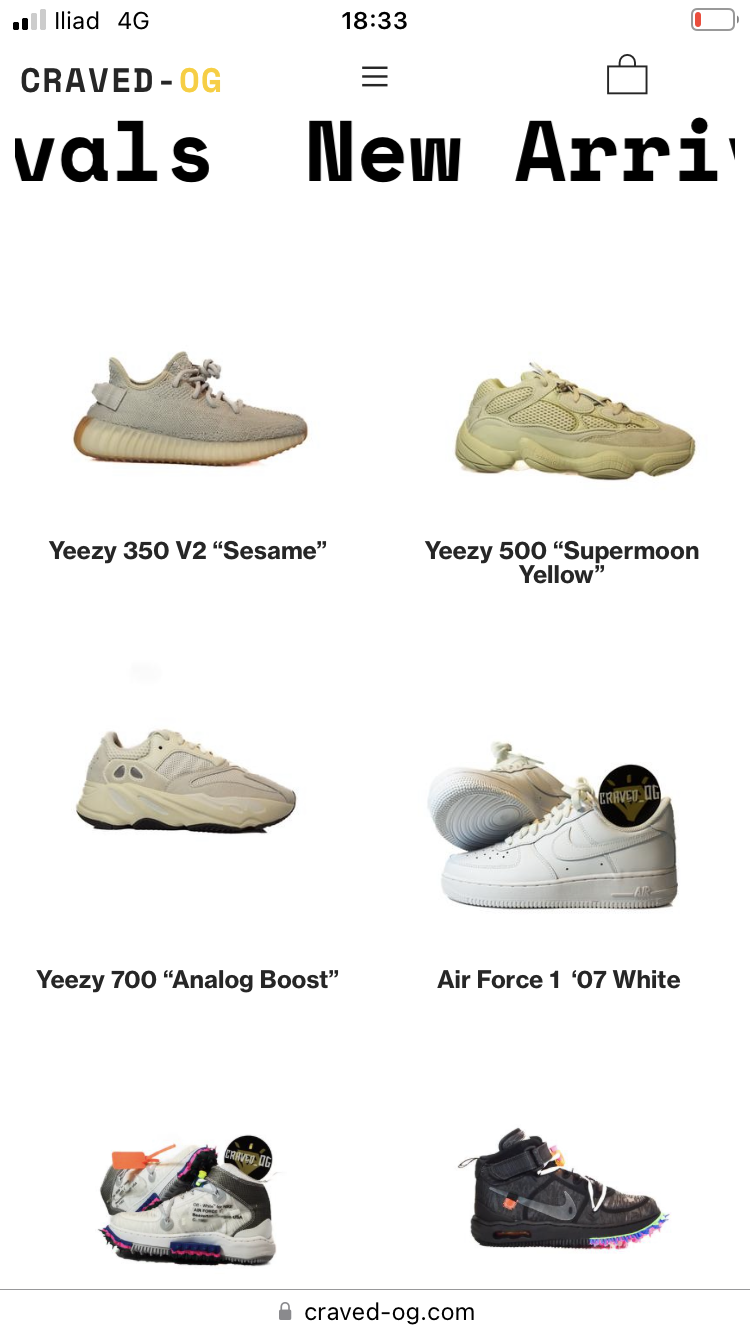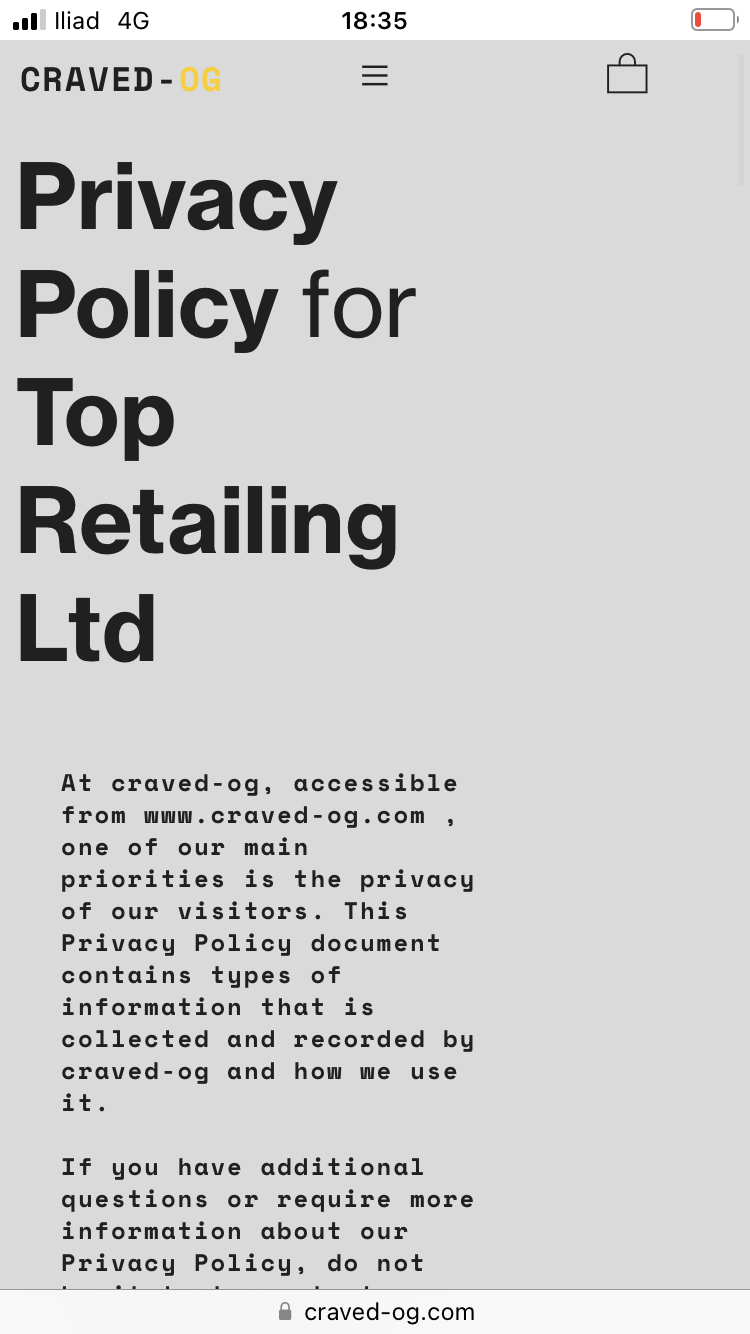 Format: Web Design
This exploration of Dante's Inferno opera aims to recreate a world of shapes, symbols, movement, and death metal.

Each circle, line, text box or symbol reacts to music differently.
Music was produced (and recorded with iphone + sponge),
in collaboration with Rajiv Rovera and Francesco Bassanini.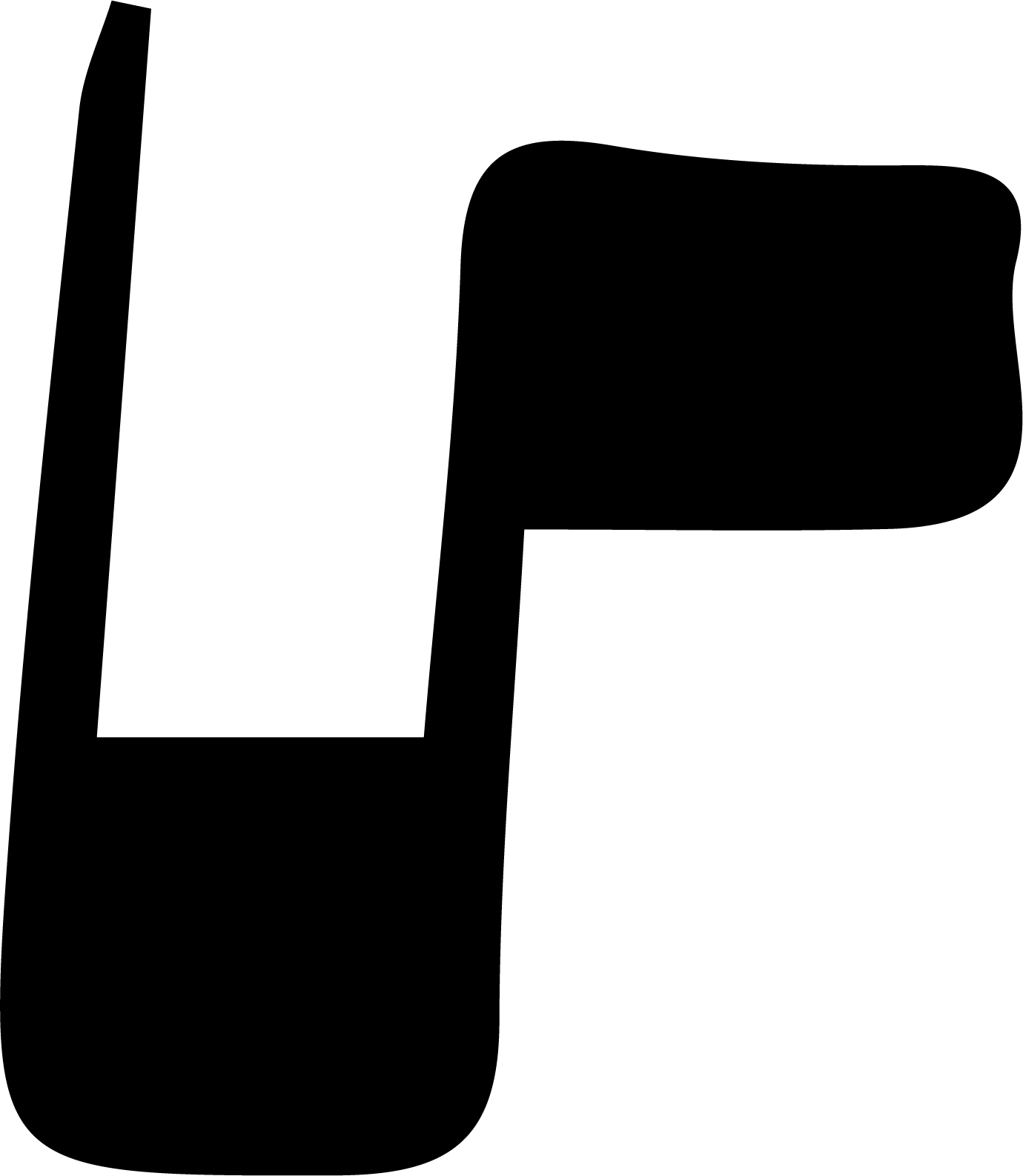 24–09–2024

Posterfolio Collection 1
2021/2022
Format: Posters